Just Add Love
Fostering has so many positive benefits
You get to experience all the fun and love of a pet, without the long-term commitment.
Dogs and cats get to thrive in a home environment while they wait for their forever homes.
The Humane Society provides all the food, supplies, veterinary care and support to make it a win-win.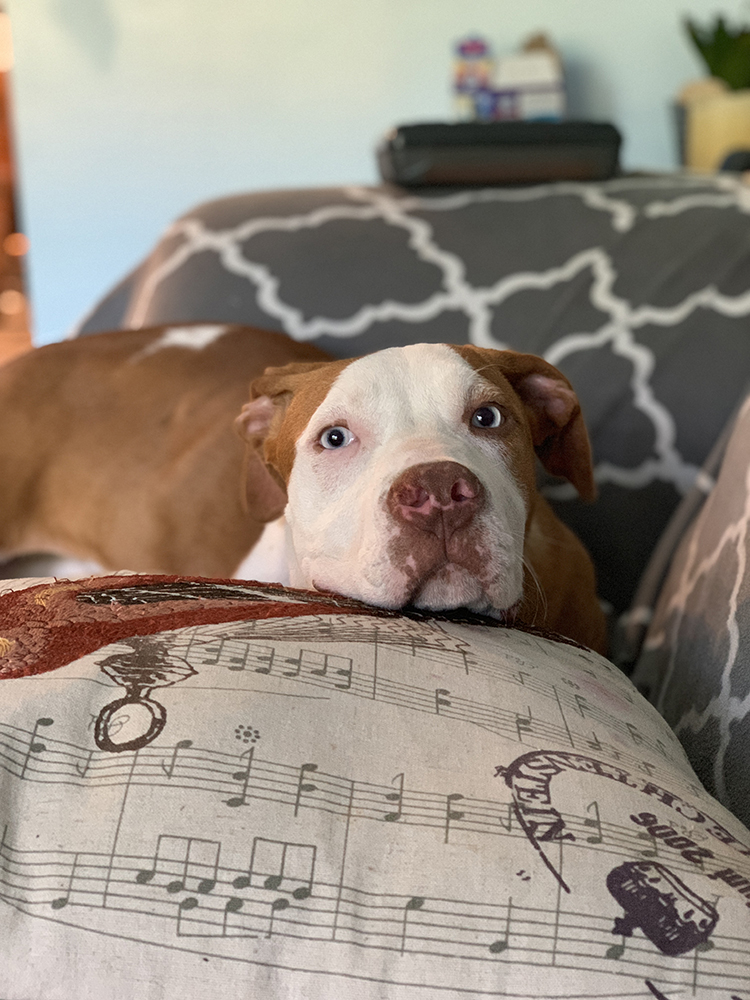 FREQUENTLY ASKED QUESTIONS
What is fostering?
Fostering means you provide temporary housing to a homeless dog or cat. The Humane Society of Union County is not a shelter; we are a foster-based rescue. The more homes we have, the more pets we can save.
What does it take to foster?
It takes patience, time, a safe environment—and your willingness to provide daily care, interaction, and a safe environment. Foster pets need safe transport to veterinary appointments, and we ask you to attend some of our Saturday adoption events to meet prospective families. Our Humane Society team will work with you to make it a great experience.
Can we adopt our foster dog or cat?
Yes! Sometimes a foster home falls in love and decides to adopt a pet that is a wonderful match for them.
I have other pets is that ok?
Yes! Our adoption team will help with what we call "proper introductions" to make sure everyone gets along. We also ask that your personal pets are spayed or neutered, and current on vetting.
How long will I have the foster?
It is hard to predict. Some foster can be adopted in a couple of days or a couple of weeks; some may take several months. We try not to move animals from foster home to foster home as it is stressful for them. Please keep your schedule and vacations in mind prior to making this commitment.
Do we need to be approved to foster?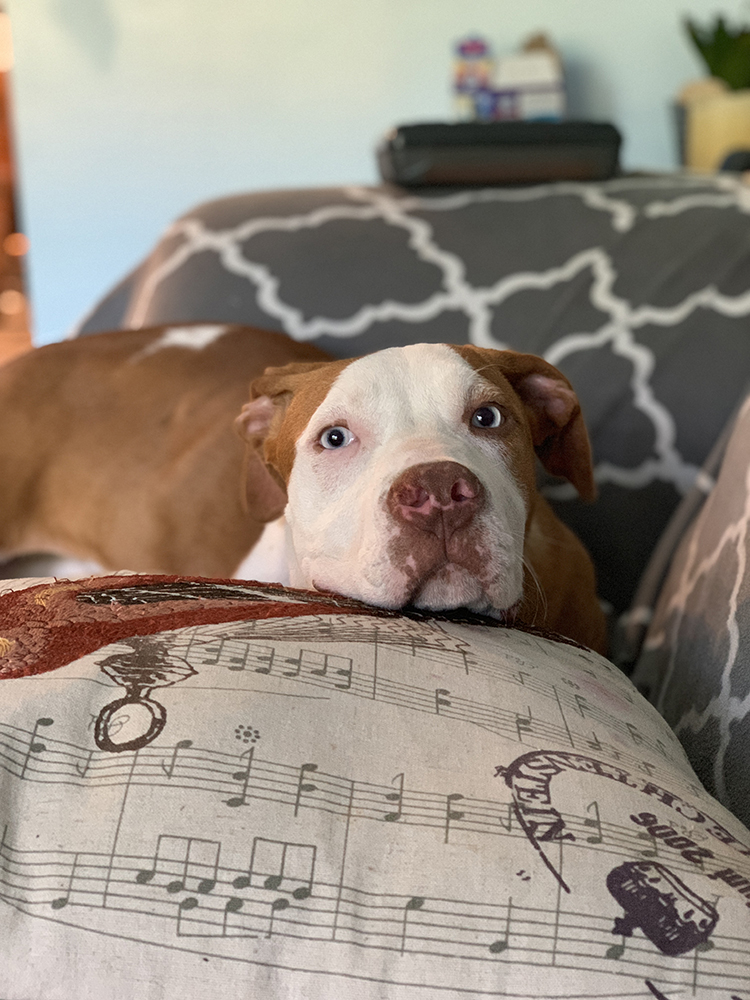 THE HUMANE SOCIETY OF UNION COUNTY
Mail: 4015 Waxhaw Hwy., Monroe NC 28112
MONROE LOW COST SPAY/NEUTER CLINIC
4015 Waxhaw Hwy (Hwy 75), Monroe, NC 28112