Adoption Days
Every Saturday
Saturdays
10:00 am – 1:00 pm
4015 Waxhaw Hwy (Hwy 75), Monroe, NC 28112
Meet. Cuddle. Fall in love.
Everyone loves adoption days in our play yard.
Our Adoption Team is waiting to help you find the right family member. It's always special for us to introduce you to that special pet that fits perfectly into your lifestyle, meshes with your family members and other pets, and well…just feels like love at first sight. You'll get to interact with our adoptable pets as they run, play, or just wag with delight to have so much attention.
Once you find the dog or cat you love, make sure to fill out an Application to adopt.
Weather permitting, see you Saturday!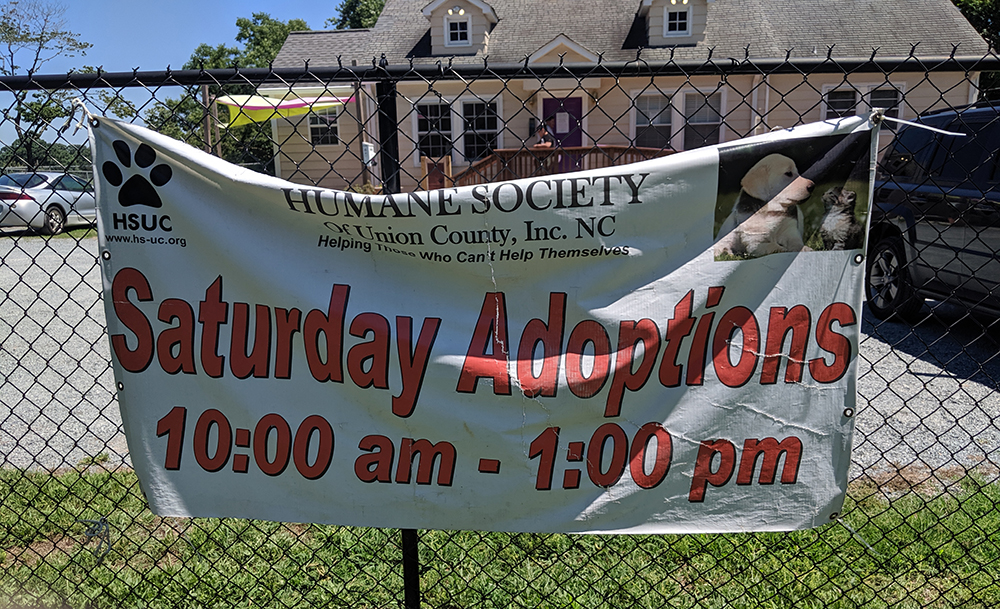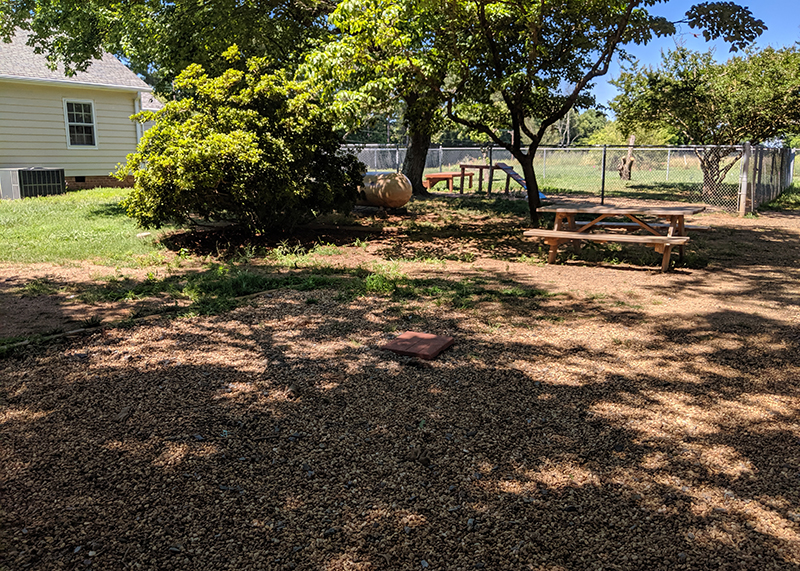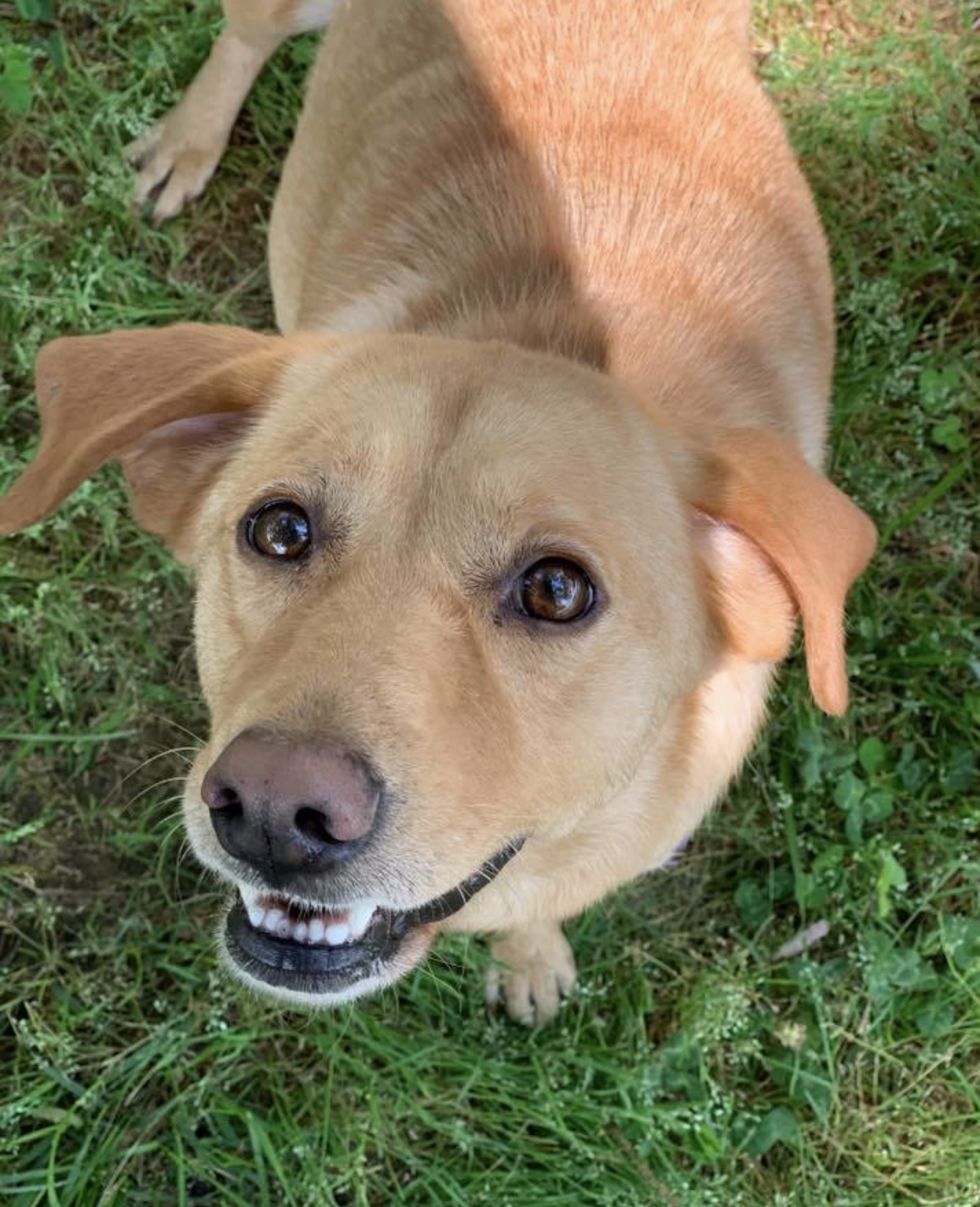 THE HUMANE SOCIETY OF UNION COUNTY
Mail: PO BOX 101, Monroe NC 28111
MONROE LOW COST SPAY/NEUTER CLINIC
4015 Waxhaw Hwy (Hwy 75), Monroe, NC 28112