Appointments
Schedule Your Pets
Call us!
Our efficient and friendly staff is ready to schedule you in "real time"
so that you get the appointment you want at the Monroe Low Cost Spay/Neuter Clinic.
We can also get your pet's information at that time. Please have your pet's current veterinary information when you call. If you email, please include your pet's name, whether it's a dog or cat, weight, age and what services you would like.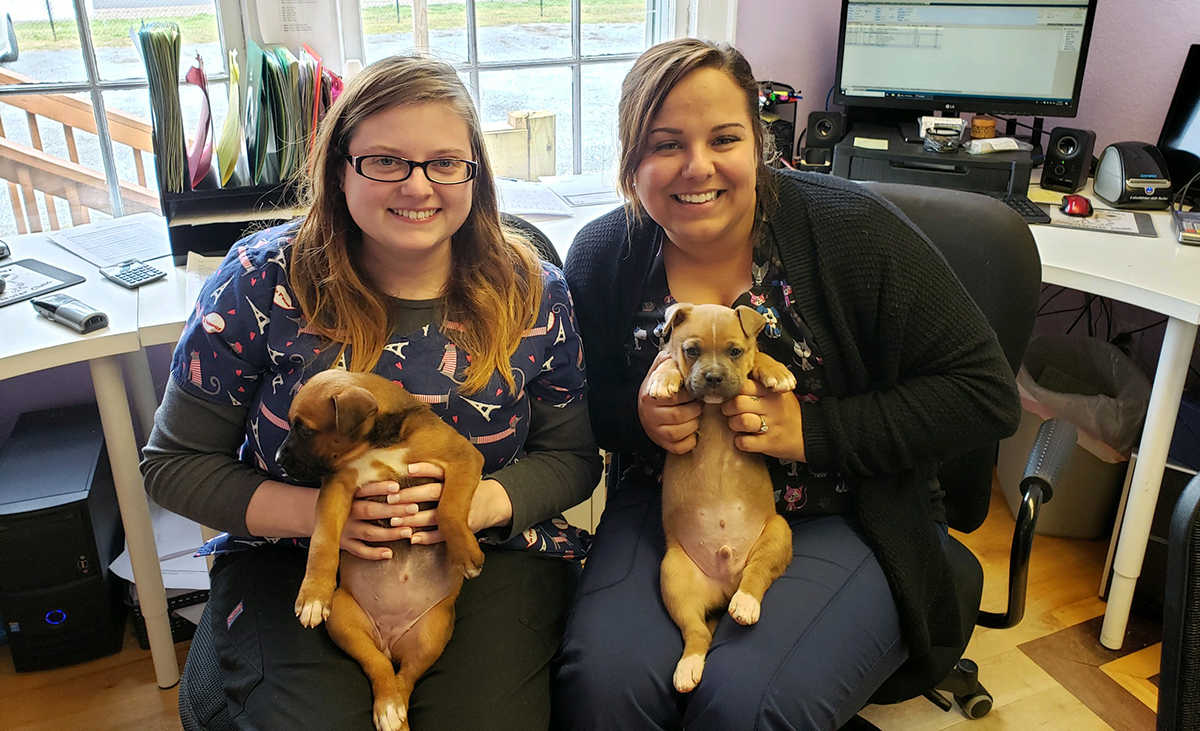 To schedule an appointment for spay, neuter & wellness services:
WELLNESS HOURS
MONDAY
8:00 a.m. – 4:00 p.m.
(Closed from 1:00 – 2:00 p.m. for lunch)
FRIDAY
1:00 p.m. – 4:00 p.m.
SATURDAY
We are open occasional Saturdays by appointment only
THE HUMANE SOCIETY OF UNION COUNTY
Mail: 4015 Waxhaw Hwy., Monroe NC 28112
MONROE LOW COST SPAY/NEUTER CLINIC
4015 Waxhaw Hwy (Hwy 75), Monroe, NC 28112