Spay & Neuter Surgery Pricing
SURGERY PRICES
(Puppies/Kittens must be 4 months old)
DOGS
According to Weight
Female Spay: $105 and up*
Male Neuter: $100 and up*
(Includes pain medication)
CATS
Female Spay:
$60*
Male Neuter:
$50*
(Includes pain medication)
Up-to-date rabies and distemper vaccines required with surgery.
Cryptorchid surgeries and open umbilical hernia repairs can be performed with a spay or neuter for an additional cost.
We offer a 20% discount on surgeries to Seniors (60 and older), and to qualifying rescue groups.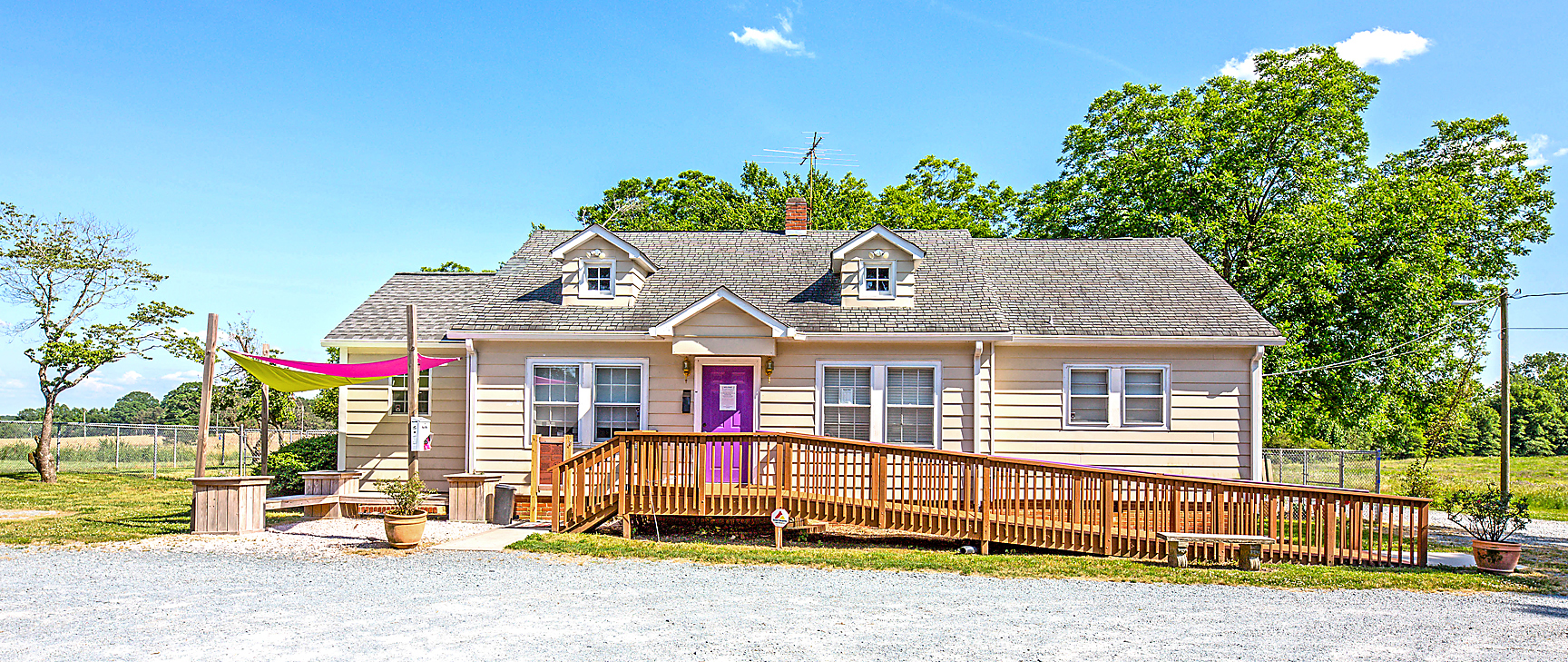 THE HUMANE SOCIETY OF UNION COUNTY
Mail: 4015 Waxhaw Hwy., Monroe NC 28112
MONROE LOW COST SPAY/NEUTER CLINIC
4015 Waxhaw Hwy (Hwy 75), Monroe, NC 28112