The Humane Society of Union County's mighty Board of Directors shares a common bond that transcends any differences:
A Deep Love of Animals
As we meet the challenges of saving lives and running a successful nonprofit organization, our goal is to always nurture respect, resourcefulness and good humor.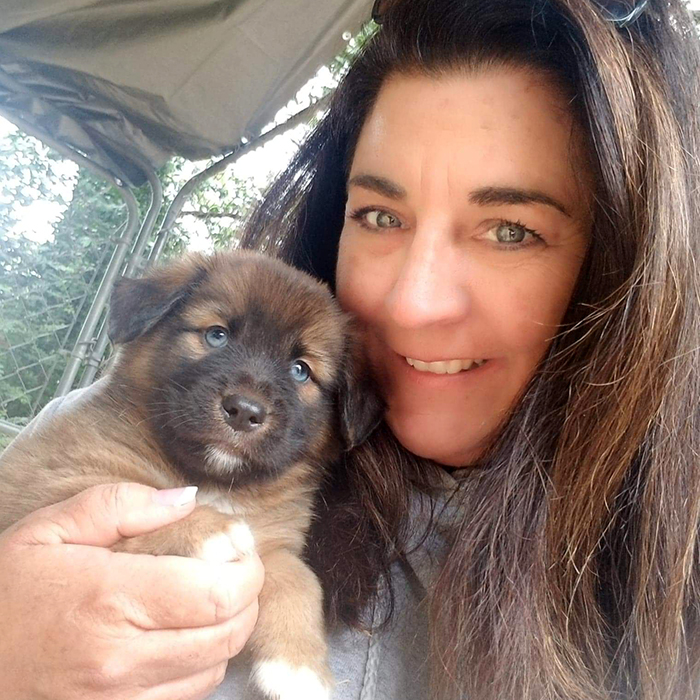 Laura Sur
PRESIDENT
Laura Sur has taken on many roles in her years with the Humane Society while raising two daughters and working for an accounting business. Laura served as the Humane Society's Board Treasurer and Secretary and continues to contribute her accounting skills to monthly financials. Her volunteer work over the years has included welcoming approximately 100 foster animals into her home. Laura is now a grandmother and dog Mom to Ruby, Willy, and Deuce. Growing up, Laura was an "IBM brat", and lived in Alabama, New York, Kentucky, and Charlotte before settling in Monroe, NC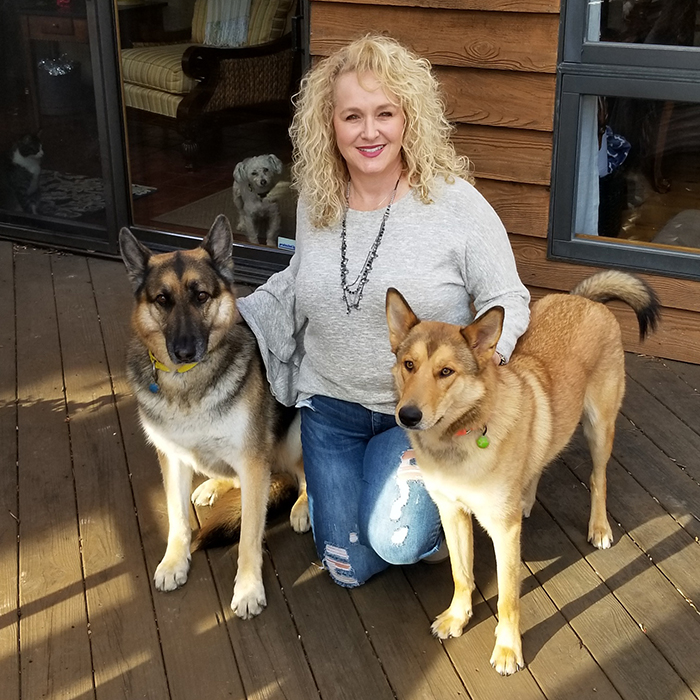 Nicole Moore-Johnson
VICE PRESIDENT
Nicole Moore-Johnson has owned and operated a premier pet care facility in Union County, NC since 2000. Charlotte Kennels in Indian Trail has a devoted following of clients for their boarding, training, grooming and doggie daycare facility; they also board cats and exotics. Her love of dogs started at a very young age when she learned the training and breeding of retrievers for field trial. Nicole received a BS in Nursing, and became a Vice President for a large dialysis corporation, overseeing 13 outpatient chronic centers and 4 inpatient acute centers. While she excelled at her career and found it rewarding, Nicole opened her own business in order to have more time closer to home and family. She has two grown children and two grown stepchildren. Nicole lives in Union County with her husband and 5 rescue dogs including Texas, a timid German Shepherd, Wiley Coyote, a clownish shepherd mix, Lillee, a diva poodle mix, Jill the road warrior, a Jack Russell mix, and "balanced" Lucy, another Jack Russell mix. Nicole has been an animal rescuer for over two decades and has greatly increased the Humane Society's kitten and cat adoptions through her efforts.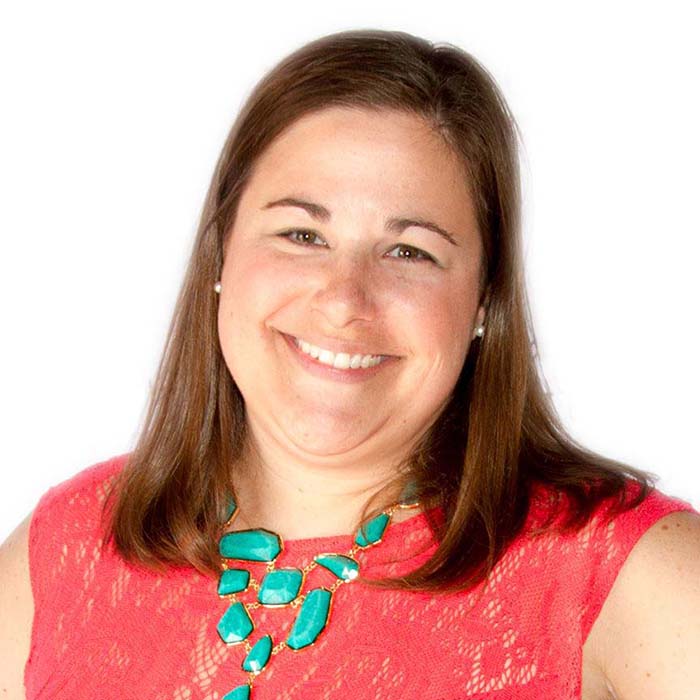 Jenna Westbrook
SECRETARY/TREASURER
As the saying goes, "If you want something done ask a busy person".  That seems especially relevant to Board Member Jenna Westbrook. Jenna is a seasoned nonprofit professional and the Executive Director of Union Academy Foundation, a charter school in Monroe, NC.   Originally from Gettysburg, PA,  Jenna moved to Charlotte with her husband Matt and was employed by some of Charlotte's most well-respected nonprofits including the Ronald McDonald House of Charlotte, and Girl Scouts, Hornets' Nest Council.  Jenna and her husband Matt, a Battalion Chief with the City of Charlotte, are Waxhaw residents.  Together they have 3 children: 2 sons and a daughter.  Their 7 year old rescue dog Sunnie was actually adopted from the HSUC.  Whenever she can grab some downtime, Jenna enjoys travel, reading and spending time with her family.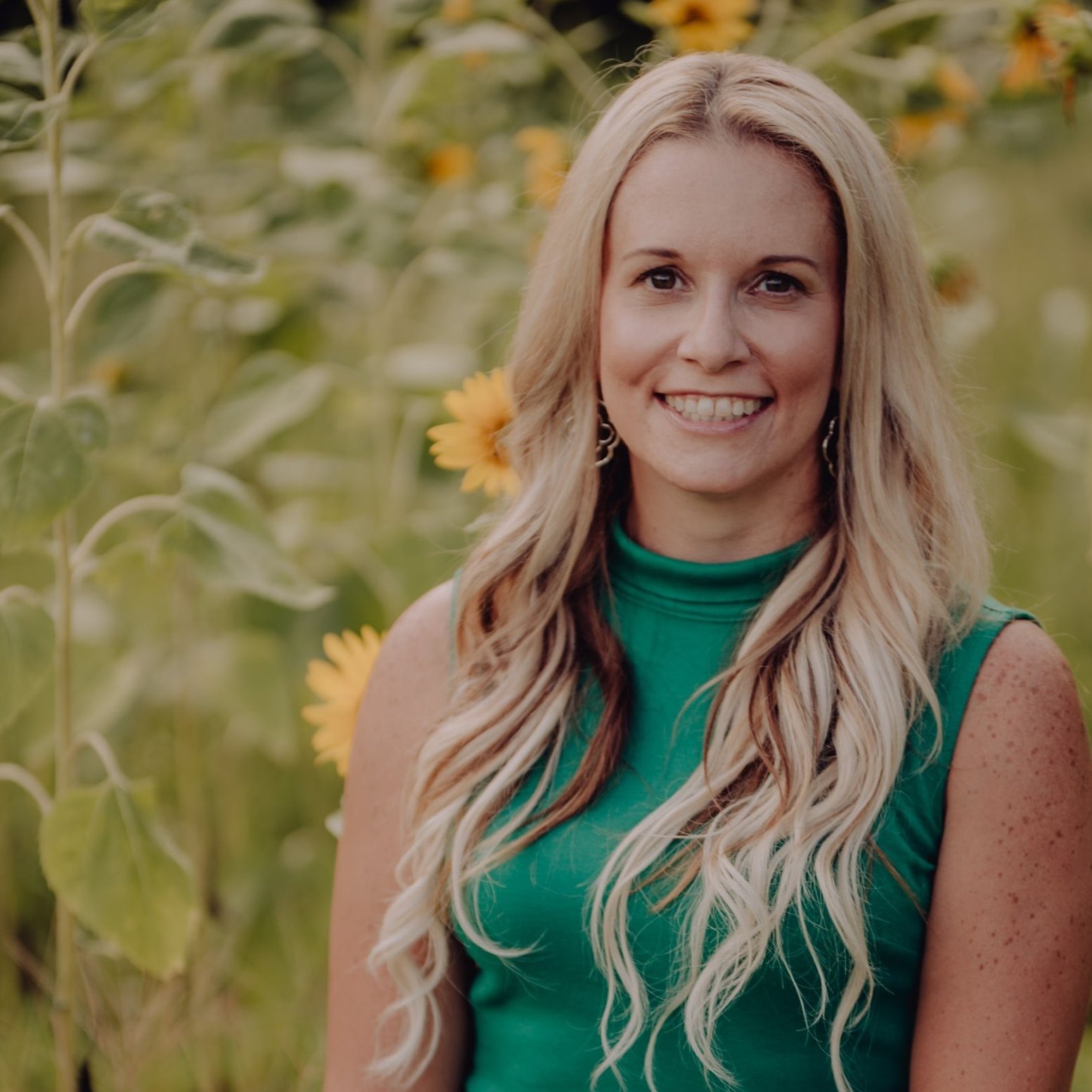 Becky Swiger
Becky Swiger lives by the motto 'Rescuing dogs is like the mafia, once you're in, there is NO getting out,' and she wouldn't want it any other way!!  Becky began volunteering with HSUC at various adoption events and then became one of our go-to puppy fosters and senior pup fosters.  In addition to fostering, Becky helps post updates, announcements, and available pets on our Facebook and Instagram accounts and serves on our fundraising committee. She recently joined our board in the summer of 2021.
 Becky and her fiance, Evan, reside in Waxhaw with their four fur-babies:  Dominoe, Daphne, Max and Apollo (one of our Chesterfield hoarding pups).  Becky moved to Union County after graduating college in 2005 and worked for Union County Public Schools for 16 years.  Recently she has changed career paths and is now employed by Atrium Health as a manager for Consumer Experience and Digital Health. 
 A true compassion champion for animals, Becky advocates for the fur-babies who do not have a voice.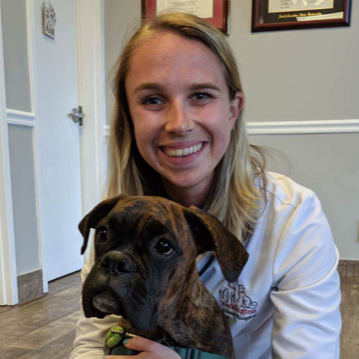 Meg Walker, DVM
We are so fortunate to have Dr. Meg Walker on the HSUC Board of Directors. Dr. Walker grew up in Weddington and decided to become a veterinarian when she was three years old. This life-long love of animals led to her study of Biology and Chemistry at Western Carolina University and then to NC State University for her degree in veterinary medicine. She is also acupuncture and fear free certified to help provide integrative, individualized care for her patients. When not helping animals at Weddington Animal Hospital, she can be found at a local spin class, riding horses, swimming, hiking in the mountains with her husband, Ben, and their dog, Luna Bean, or watching Panthers football with her cat, Luke.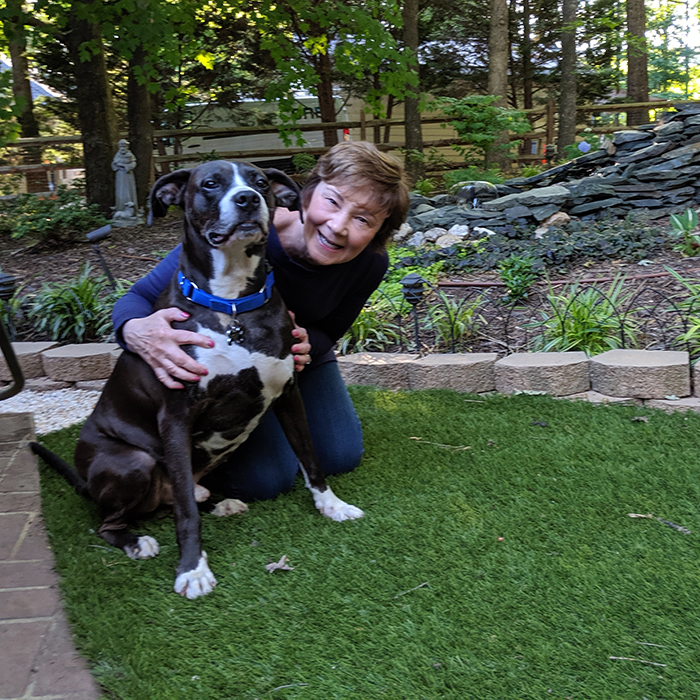 Deborah Zappa
Deborah Zappa is President of the all-volunteer Board of Directors of the Humane Society of Union County. Deb was always an animal lover but didn't become a pet owner until she moved to Charlotte from Michigan. She and her husband Marc have opened their home to nearly a dozen dogs and cats, and sponsored medical treatment for countless others. This successful entrepreneur and business owner had a previous career as a Special Education teacher; these roles have contributed to Deborah's ability to juggle any organization's daily challenges with skill, humor, and grace. After serving as the Humane Society's Vice President, Deborah stepped into the role of President in August of 2018. Deborah welcomes opportunities to speak at local groups, sharing her vision for the Humane Society and her passion for animal advocacy. Each year, Deborah looks forward to gaining new inspiration and insights at the national conference for the Best Friends Animal Society.
THE HUMANE SOCIETY OF UNION COUNTY
Mail: 4015 Waxhaw Hwy., Monroe NC 28112
MONROE LOW COST SPAY/NEUTER CLINIC
4015 Waxhaw Hwy (Hwy 75), Monroe, NC 28112