Volunteers make everything we do possible!
If you're ready to become part of our volunteer-based team, we'd love to have your help!
What's it take?
A love of animals, of course! A car helps. And a willingness to show up at the task or event of your choice.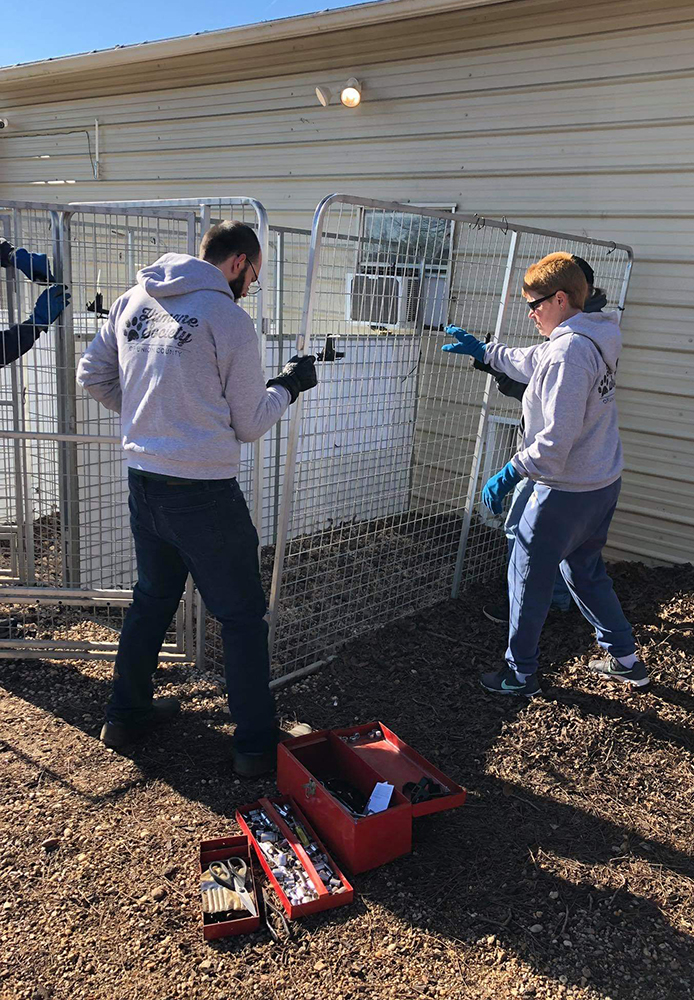 These are just a few of the ways our volunteers participate:
Adoption events: Greeters and pet handlers
Fostering a dog or cat in your home
Transporting dogs and cats locally to veterinary appointments
Hands-on repair and small building projects in our play yard (great Scout projects)
Organizing pet supplies and food in our warehouse
Home visits for potential adopters
Social media posts
Pet photography of fosters
Thank you notes to our donors
Please fill out a volunteer application to get started.
There's nothing more rewarding than giving back!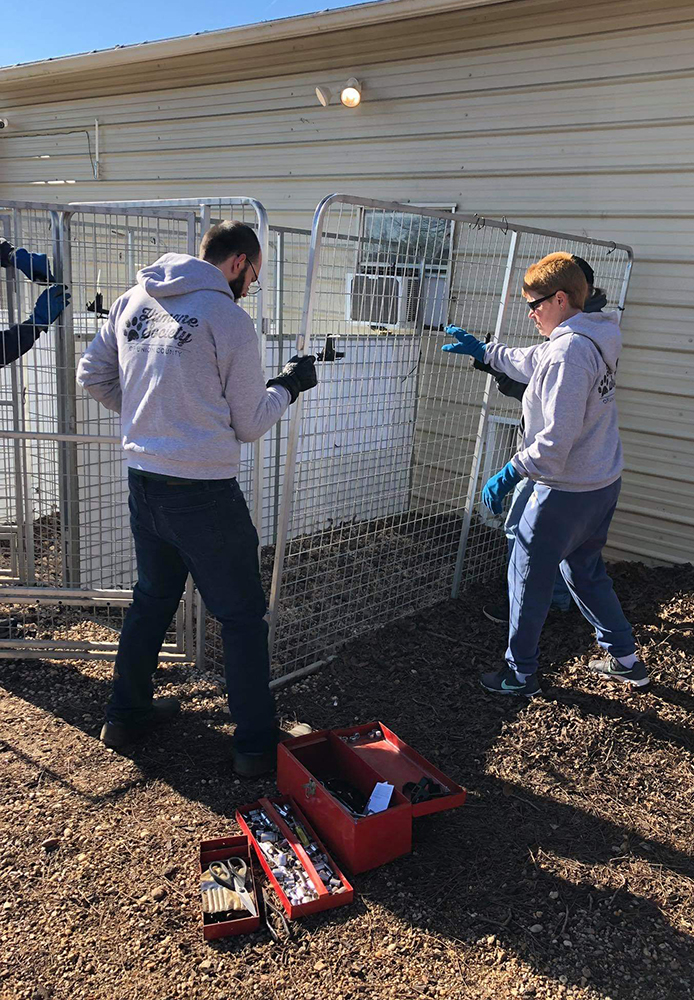 THE HUMANE SOCIETY OF UNION COUNTY
Mail: PO BOX 101, Monroe NC 28111
MONROE LOW COST SPAY/NEUTER CLINIC
4015 Waxhaw Hwy (Hwy 75), Monroe, NC 28112