The Monroe Low Cost Spay/Neuter Clinic
is a program of the
Humane Society Of Union County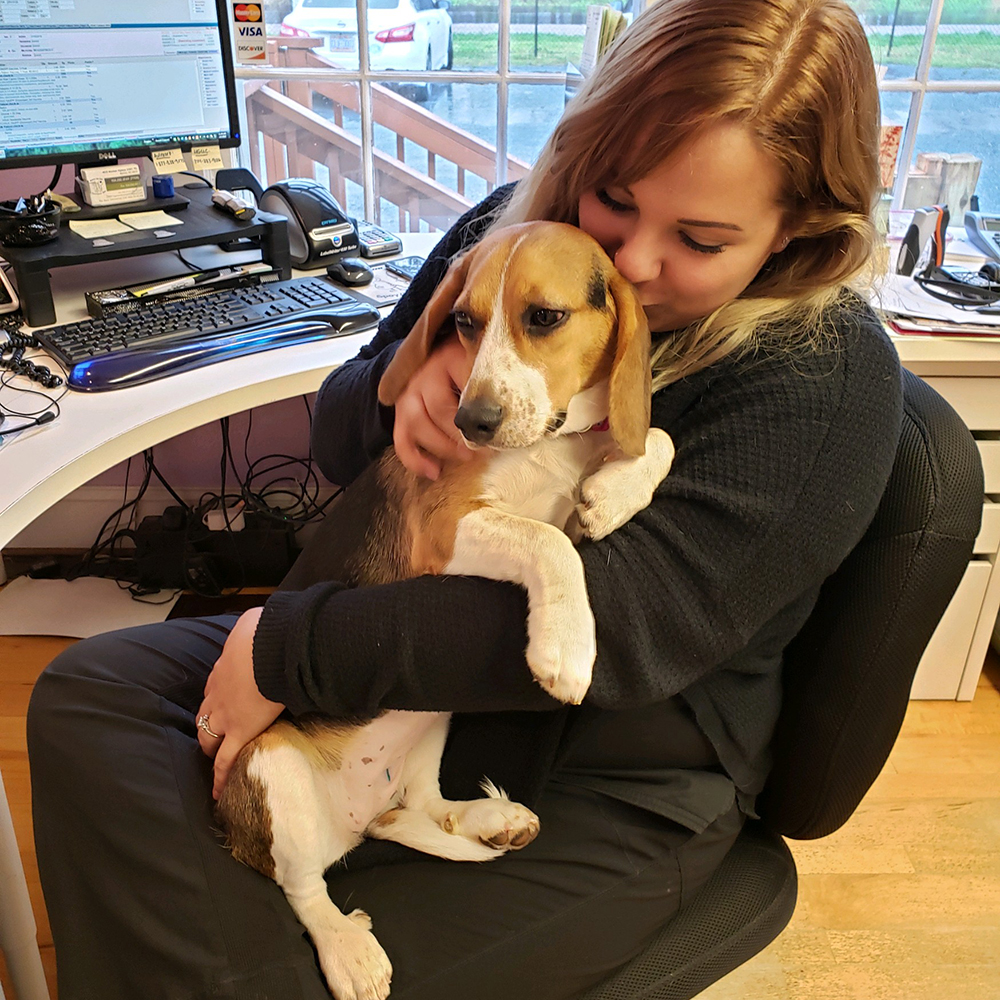 Welcome to the Monroe Low Cost Spay/Neuter Clinic
Companion animals are abandoned and euthanized every day due to pet over-population. With the mission of reducing these alarming statistics, the Humane Society of Union County opened the doors to the Monroe Low Cost Spay/Neuter Clinic on August 15, 2011. Since that time 32,283 dogs and cats have been spayed and neutered at our clinic.
In 2015, Wellness Days were added to the services we provide. Clients may schedule appointments for low-cost vaccinations testing and preventatives. Since initiating the program, we have welcomed 23,442 wellness visits.
Currently, we have a great demand for our services and are planning a larger clinic. We welcome your donations so that we may better serve the community.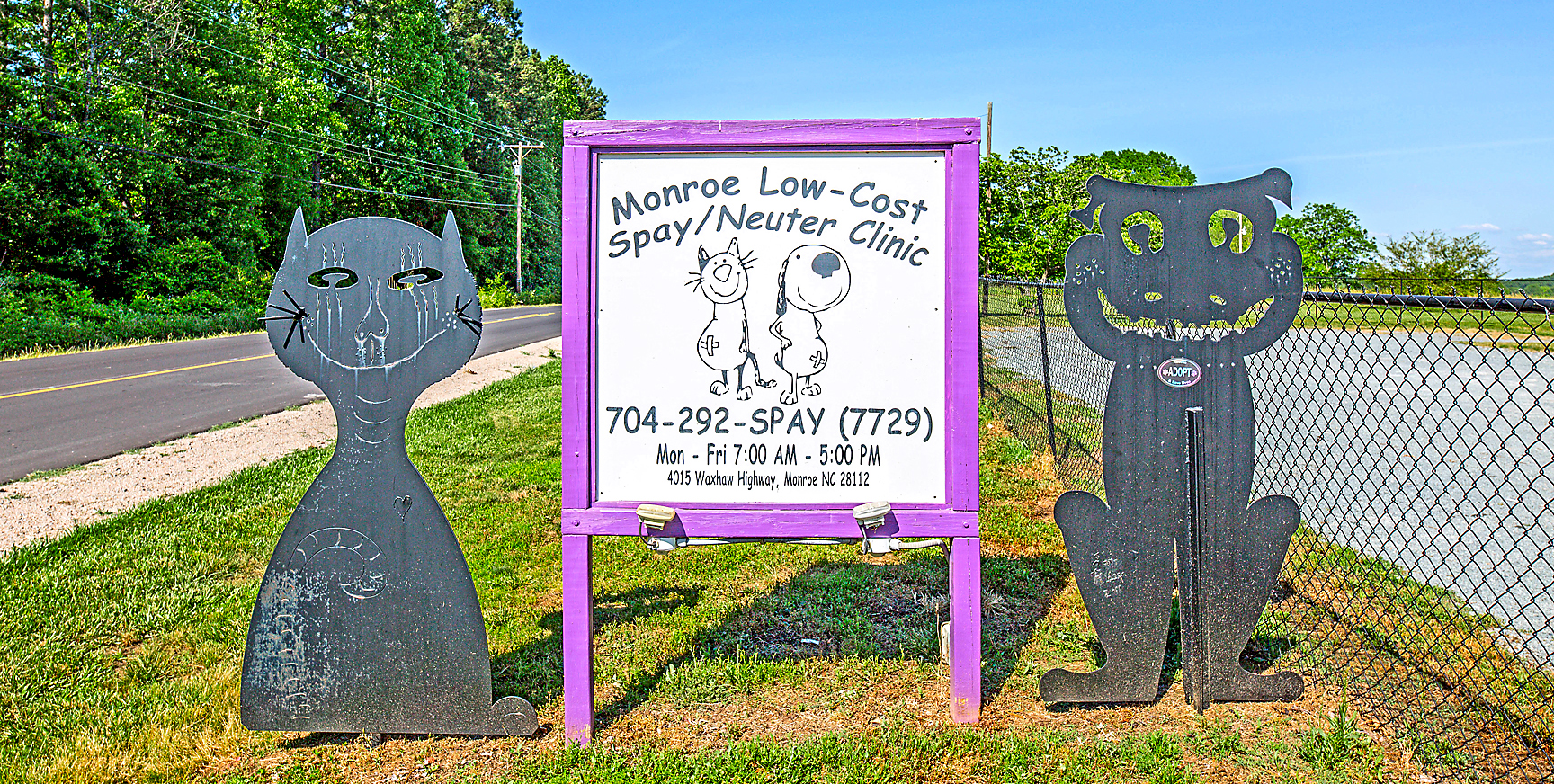 THE HUMANE SOCIETY OF UNION COUNTY
Mail: 4015 Waxhaw Hwy., Monroe NC 28112
MONROE LOW COST SPAY/NEUTER CLINIC
4015 Waxhaw Hwy (Hwy 75), Monroe, NC 28112