Through the generosity of gifted image-makers, our website came alive and became unique. Like us, they live with and love animals of their own right here in NC.
We are deeply grateful for the support of these artist-photographers, whose images catapult from their lenses straight to the heart.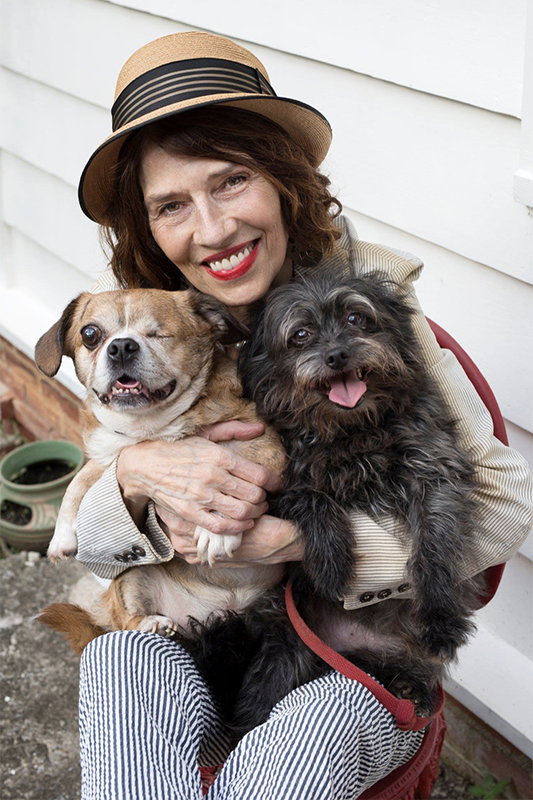 Deborah Triplett
Photography is my life. I live, eat and breathe photography…I am that annoying friend/family member with the camera.
My lust for images began as a small child wishing to document the family memories…those moments in time that can never be relived. I still aim to capture those visuals. And in the process to make the experience between myself and my clients as pleasurable and seemingly effortless as possible.
Over the years I have photographed people, pets, buildings, flora & fauna, nudes, a witnessed emotion…almost anything that sweeps across my vision. When asked what I photograph I jokingly say "anything with two or four legs" but the reality is I like the still image no matter the subject including florals, gardens, junkyards, abandoned items…anything, anyone. Everything and everyone has a story. Photography is simply my way of telling it.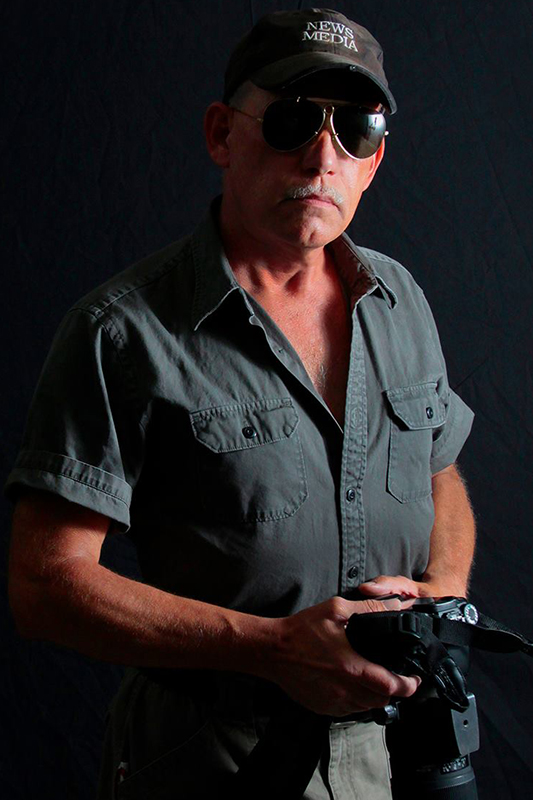 Rick Crider
Rick Crider has 33 years experience as a professional photographer and is currently employed by The Enquirer-Journal in Monroe. He also does freelance commercial work and for other media outlets. He has won numerous state and regional awards over the years from different organizations, including the North Carolina Press Association and the North Carolina Press Photographers Association. He previously taught photography at Anson Technical College, a predecessor of SPCC, from 1977 to 1985.
THE HUMANE SOCIETY OF UNION COUNTY
Mail: 4015 Waxhaw Hwy., Monroe NC 28112
MONROE LOW COST SPAY/NEUTER CLINIC
4015 Waxhaw Hwy (Hwy 75), Monroe, NC 28112